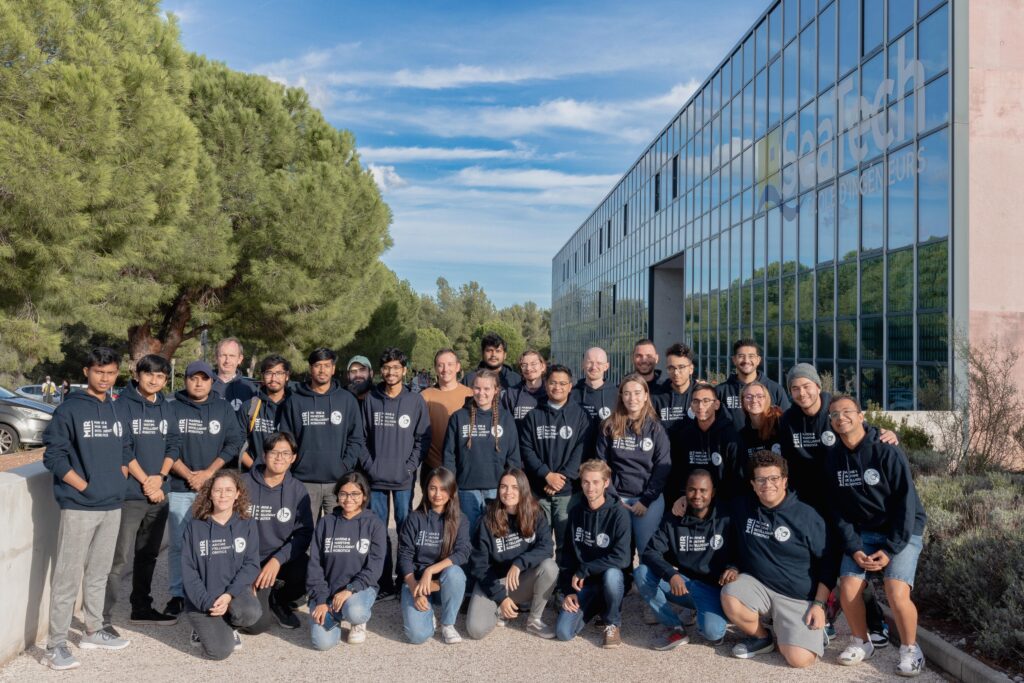 The new MIR students started their academic year on September 1, 2023.
This year, 26 students, scholarship holders and self-financed students, were selected among 484 applicants. 13 different countries are represented in this new intake : Bangladesh, Egypt, France, India, Italy, Morocco, Nigeria, Pakistan, Russia, South Africa, Spain, Thailand, Turkey.
We're delighted to welcome them and wish them every success in their studies, as well as an enriching international Erasmus Mundus experience.
– A special thank you to the students for sharing their photos with us! –